You Don't Have to Take Our Word for It!

Here's what some of our satisfied customers have to say about California Smog Repair:


Very respectable smog shop in Fresno have never had any issues the owner and employees are super respectful and informative just did my mom's SUV there.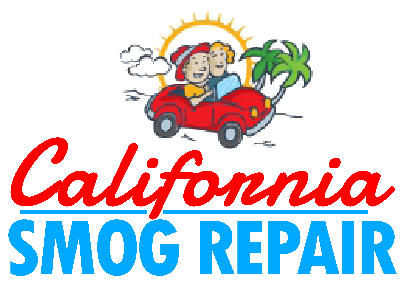 Import Cars & Trucks
10/19/2022
My second time taking one of my vehicles in and once again excellent experience always satisfaction guarantee highly recommend especially if you have a foreigner.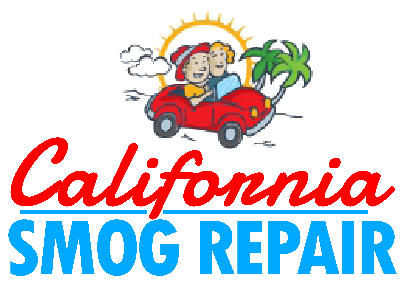 08/18/2022
Honest, friendly, always a great experience with them!!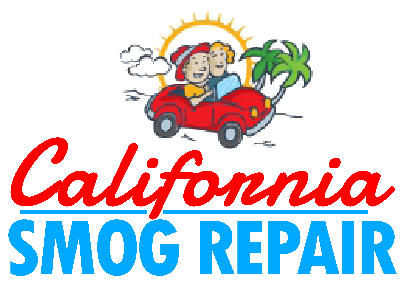 05/07/2022
They're a busy shop. Wait of you want or walk across to Me & Ed's Pizza and grab a bite while your car is being tested. Helpful staff. Been coming here for years. Definitely recommend.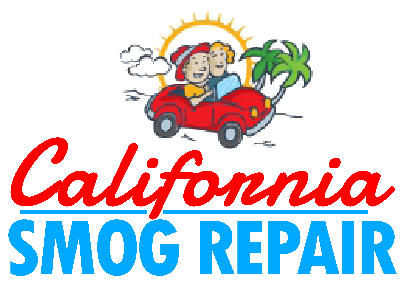 Inspections and Emissions
05/04/2022
I've been going here for more years than I can remember and this is my go to place for smog check. Professional and affordable. Highly Recommended.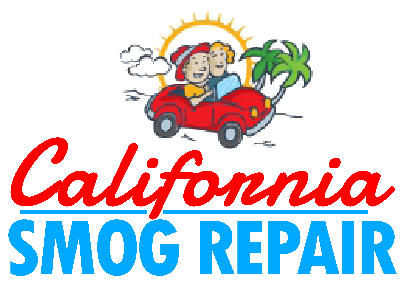 Undercar Services
04/27/2022
Seem like genuinely honest folks trying to make a living and they participate in the Valley Clean Air voucher program which saved me big on a catalytic converter repair.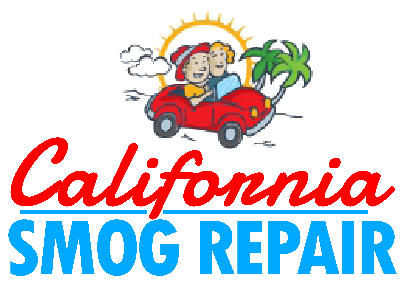 04/06/2022
I called and explained the situation with the car. The man who answered was polite, honest, and guided me on what to do. The car had some mechanical issues and needed to pass smog. An appointment was made to fix the issue after taking the car to the shop for them to see it. My friend was very concerned about the car since she don't know much about cars. The people who assisted my friend and I were very polite and made us feel calm giving us a sense of "trust". We left the car at the shop hoping for the best and got the car back within a few days (about 2-3 days). Everything was fixed, the car passed smog, and the price was reasonable. Since then, my friend and I take our cars to this shop when we need a service. We really recommend, especially if you are a student and don't know much about cars.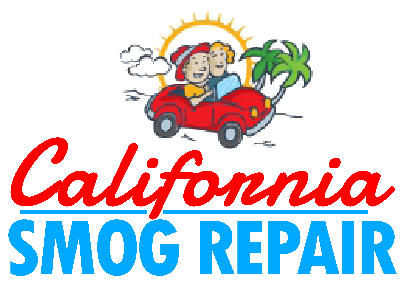 03/25/2022
Very satisfied with how quickly I got 2 cars smogged. Fast and friendly service. Highly recommended.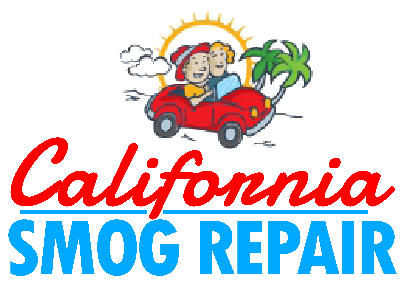 02/17/2022
Excellent service. This is the fourth time I have been there and each time they have been super. They are very nice people and do an awesome job. Timely and courteous. Can't ask for more than that.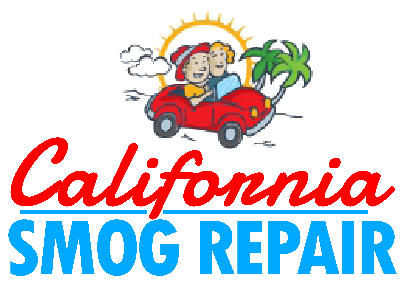 01/31/2022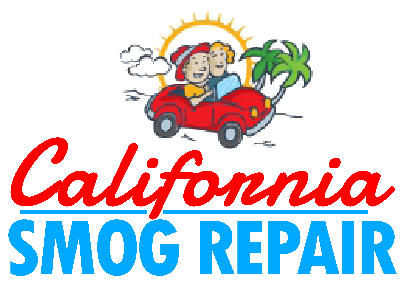 01/14/2022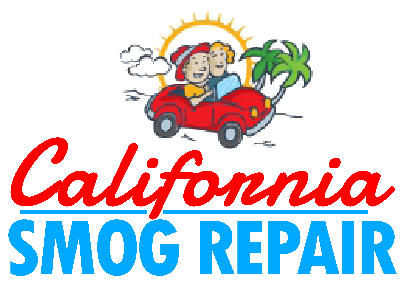 01/10/2022
Super fast service. I highly recommend for smog testing.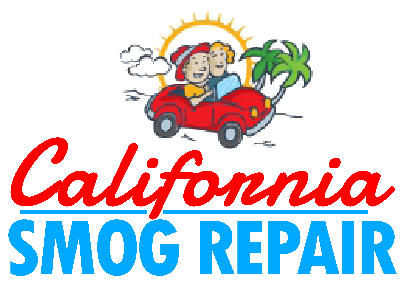 12/28/2021
I've been bringing my vehicles here for many years. They are honest, fast and efficient. George is great and is always there overseeing everything. He takes great pride in his shop and customer service is important to him. If I could give more than 5 stars I would. Give them a try, you won't be disappointed.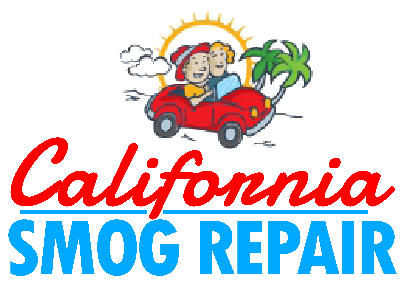 12/24/2021
Smart techs, cool people and good prices.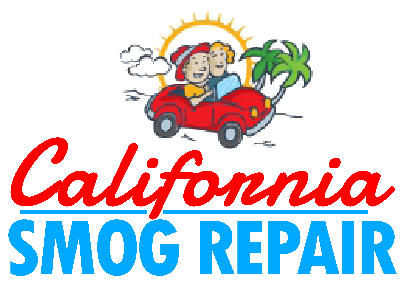 06/01/2013
It's a nice location, the smog was fast and no one seemed rushed. A woman tried to come in late and the manager (or owner) even let her get the smog done today even though they were closing. Magazines in the waiting room and a bathroom was also available. Cost in the end was $48, but there IS a coupon available on their website.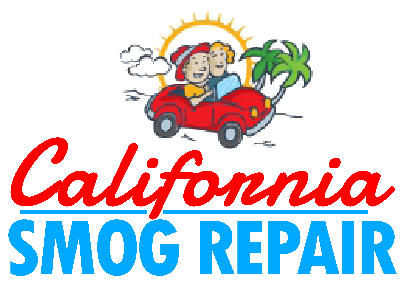 07/07/2014
I hate having to take my car in for repairs, but at least the people here are always awesome. My family has taken our vehicles into here for repairs (and smogging) for years, and they've always been awesome to us.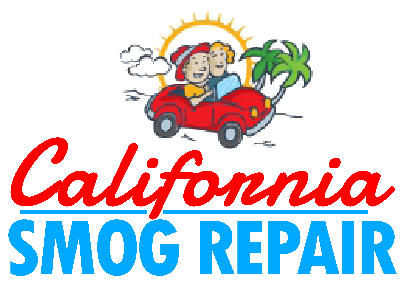 03/19/2015
I've brought all my cars here since 2006. I love that they open early at 730am, AND the owner always gets started even earlier and opens the doors and helps customers before the official open time. They've always been honest, giving me the parts they repaired and once didn't even charge me to fix something minor. I'll keep coming back, even if I move to a different part of town.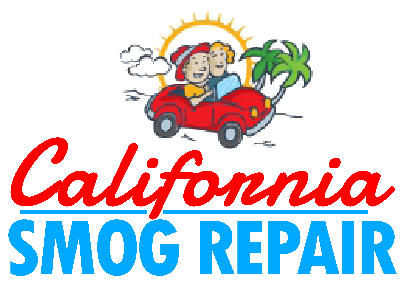 08/15/2015
Quick and Professional!! By time i got back from Kfc across the street they where all done!took nomore then 35 minutes all together.49$ 03ImpalaLs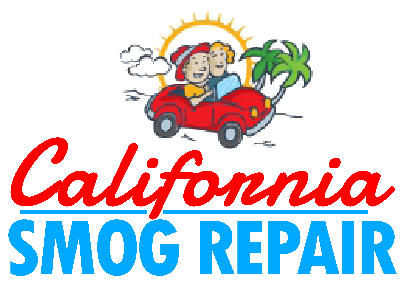 03/12/2016
I called in, they said no wait and the work would only take 15 minutes. I arrived, they took my truck and I couldn't even finish my game of Candy Crush. Outstanding service.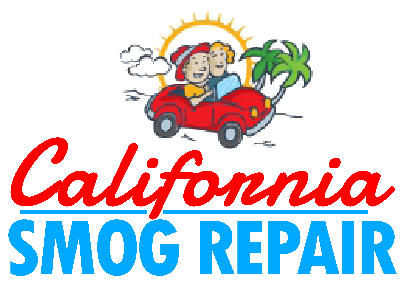 03/14/2016
Outstanding service. Awesomely nice people :)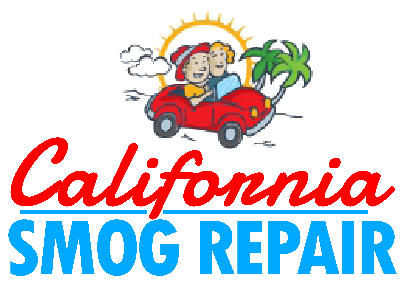 05/16/2016
Always a No hassle visit and they fix what is wrong without looking for other problems.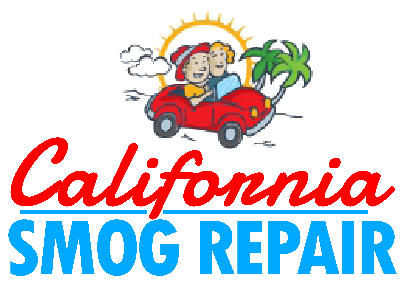 06/11/2016
Great service very informative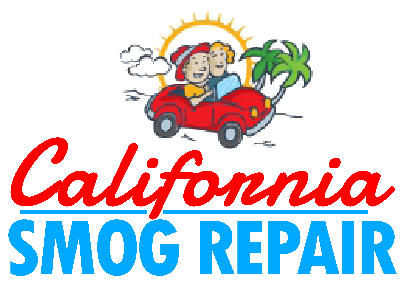 06/17/2016
My experience here was 100% amazing! Professional and got my vehicle finished and running right inside of 3 days! I will definitely take my vehicle back if I need to! Great customer service, always a pleasant conversation when I spoke with anyone. I highly recommend California Smog Repair!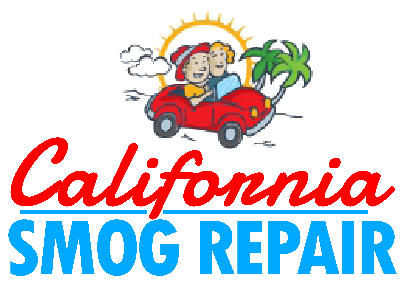 08/01/2016
I was given the run around through many different shops with my '91 Camaro, recommended all over the place and I finally took my car to this shop. Great people, they worked on every problem my car had, no referring me out and running around anymore. It was a one stop shop. My car was handled by a mechanic named Billy, very kind and understanding with my car and money troubles. I have taken every car to this shop since then and I recommend it to everyone! (: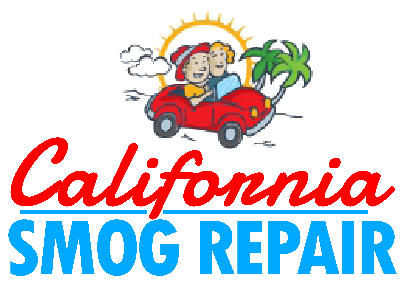 08/02/2016
Best place hands down. Took the wife's Tahoe in and was out in 20 min. I decided to take my diesel in it was out 20 minutes later. Best customer service I have ever experienced from a smog shop.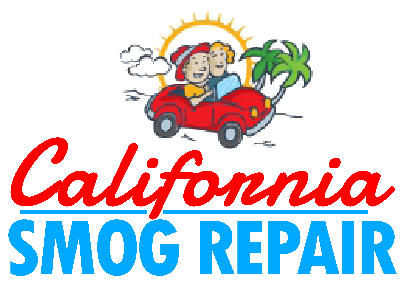 08/05/2016
I brought my car there today for smog check and was very happy for the service. I overheard the representative telling the customer before me about the "web" discount. I didn't have a coupon but when I inquired about it when paying, he applied the discount. I would bring my car back to this shop. I was in and out of there in about 30 min.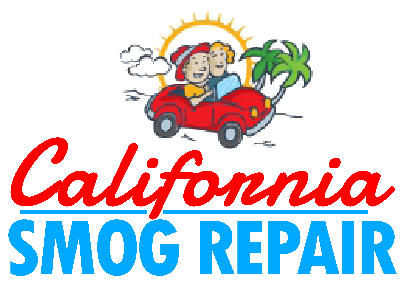 01/06/2017
The seem honest. They are priced reasonable.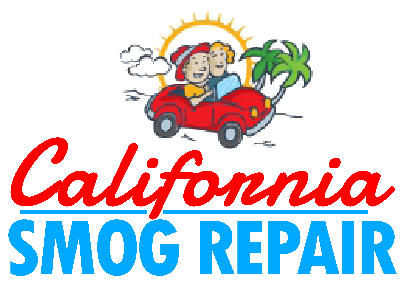 02/11/2017
I've been taking my car here since 2009. Great service and great prices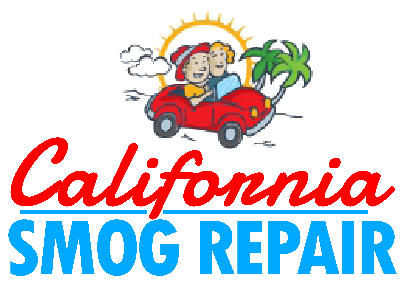 02/22/2017
We've been coming here for 15+ years. Always amazing service!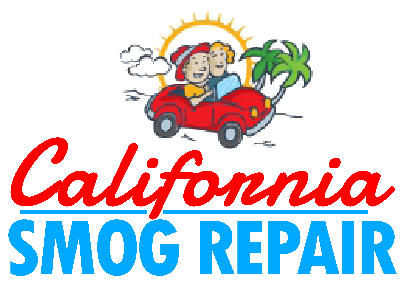 05/05/2017
They are fast and professional.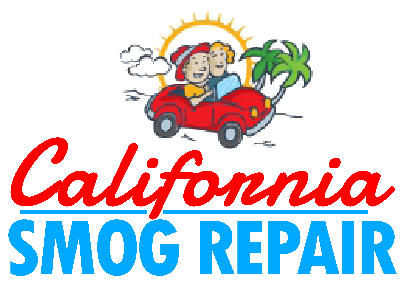 05/09/2017
Great place for smog. The personnel friendly and courteous and the shop extremely clean and they're honest and punctual and getting my car out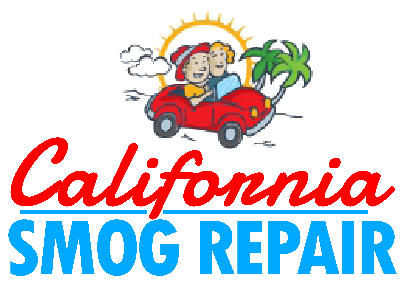 06/21/2017
Been getting my smog done here for years, very quick service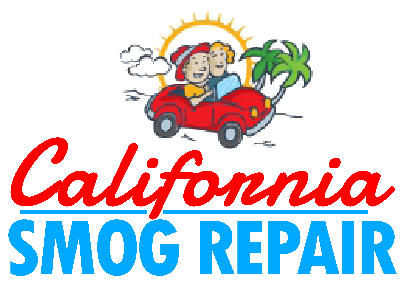 06/22/2017
Fast and easy, thank you Eddie!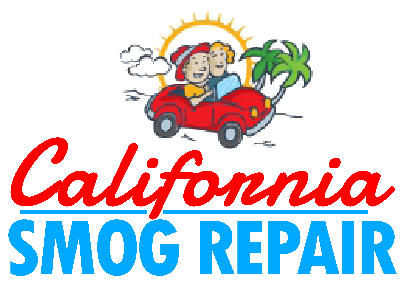 06/22/2017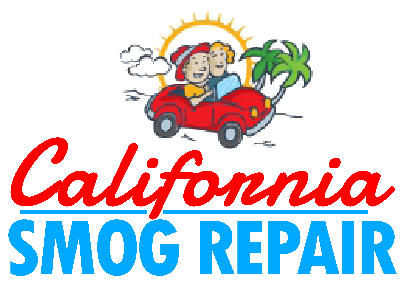 08/02/2017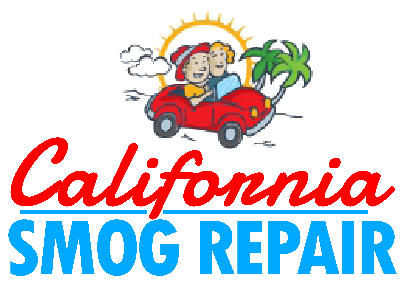 09/11/2017
Quick and efficient service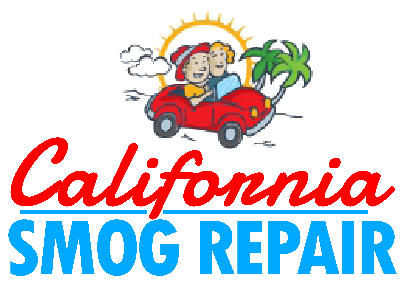 09/15/2017
A great experience! Fast and friendly.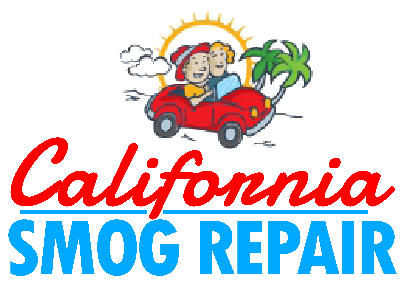 10/20/2017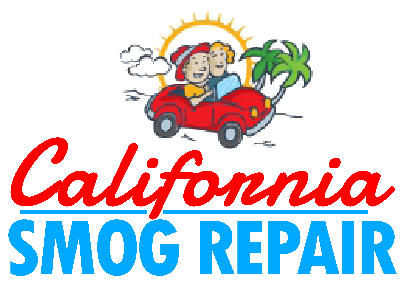 11/02/2017
Absolutely the best place to go Chan took care of my car for its required smog, these guys are professional and quick! They really do care about their customers and the cars they work on and will help you to get your car pass. Will come here and only here from now on.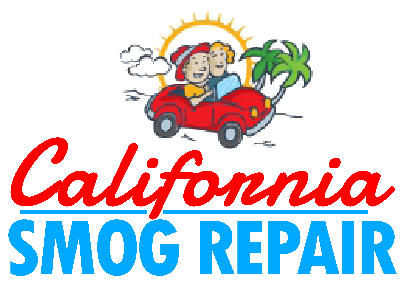 03/09/2018
Quick and professional and good knowledge of repairs required if needed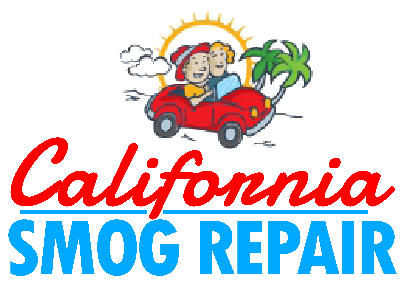 03/15/2018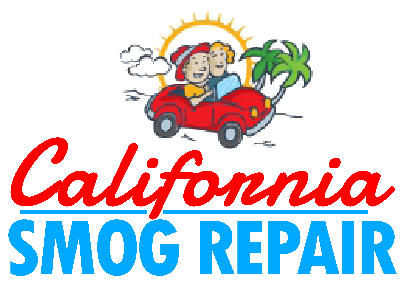 03/27/2018
They always do a great job and have a 4.00 off coupon online, been coming here for years. Nice owner.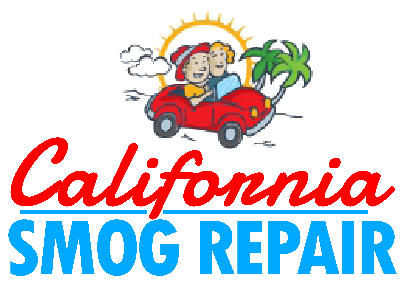 06/27/2018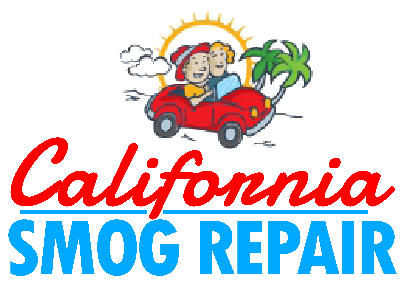 11/05/2018
Great help service was great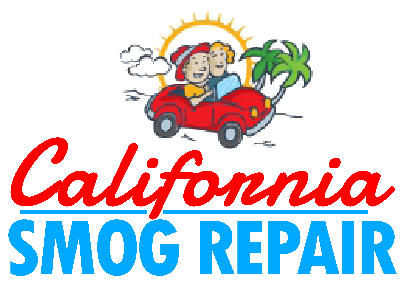 11/09/2018
Great service.. quick response time. I take all my vehicles here for a Smog check.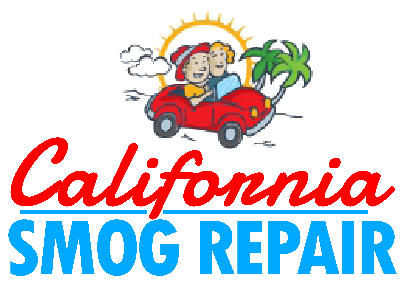 12/06/2018
This Place is Great and quick service thanks guys for fixing my 4th gen Prelude!!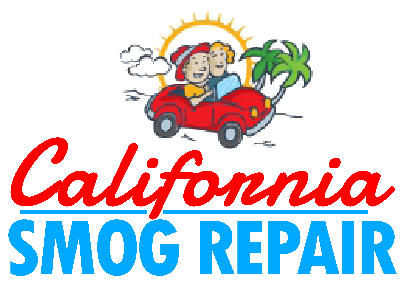 12/13/2018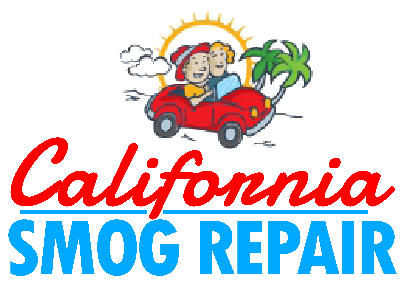 02/05/2019
Fast, affordable, always willing to work with you.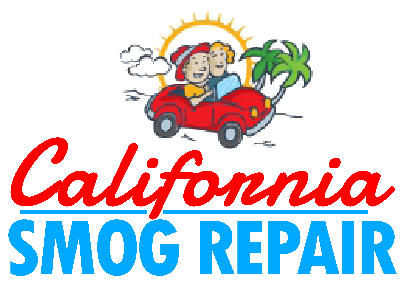 03/27/2019
Great place to have smog, and more!!!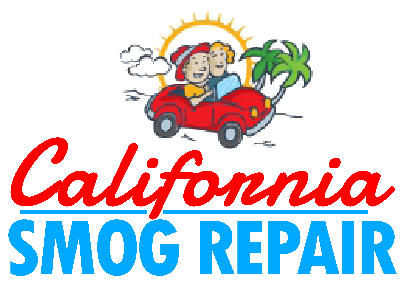 03/31/2019
Always pass smog. Fast efficient. No place for me to consider but here after 15 years so far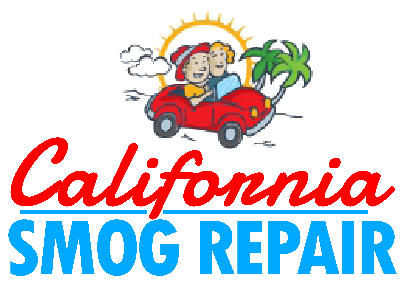 04/30/2019
Awesome place for a smog, every time it takes less than 30 minutes and under 50.00 with no problems.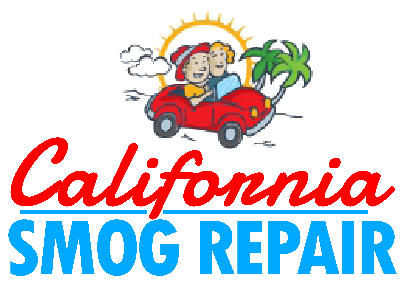 05/11/2019
Very knowledgeable. In and out fairly quickly for smog and oil and fairly priced. I have all my cars come here for the fast reliable service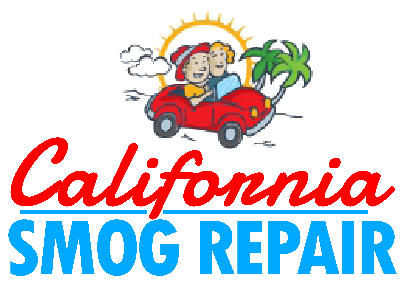 06/08/2019
Very good place to have your vehicle smogged. Service is very professional and quick Thank you George for the great service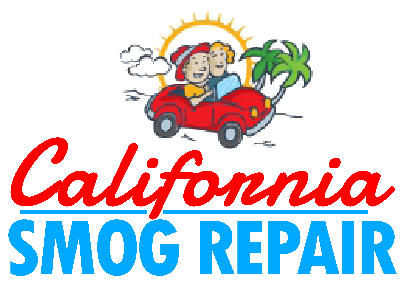 06/24/2019
Nice bunch of guys .Quick and professional service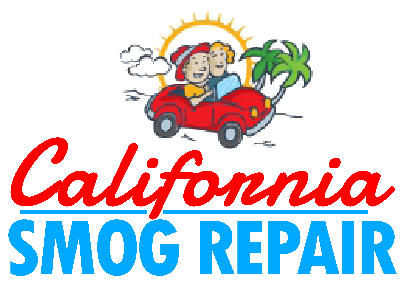 07/13/2019
Got to go when you need a smog!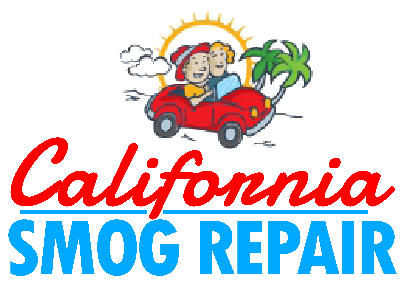 08/10/2019
Been going there for years fast service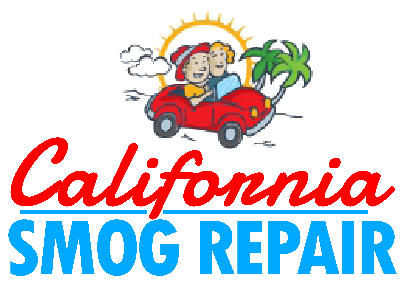 08/19/2019
Gary is great! This place is honest and saved me $659.84! My truck didn't pass smog but they gave me a flyer for California's "Tune In & Tune Up" program and they did all the repairs. It's passed smog every time since then. Thanks guys!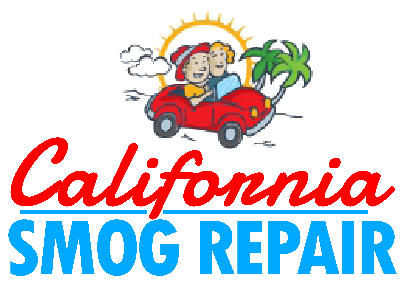 08/19/2019
I've gone here with several different vehicles. They're honest and have great customer service. Quick Smog and they are great with communication if they're working od more detailed issues. 10 out of 10.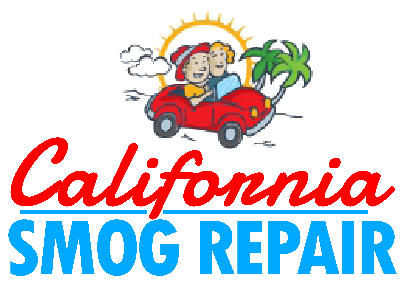 10/03/2019
Great service, very nice clean shop. Saved me $215.00 from dealership estimate.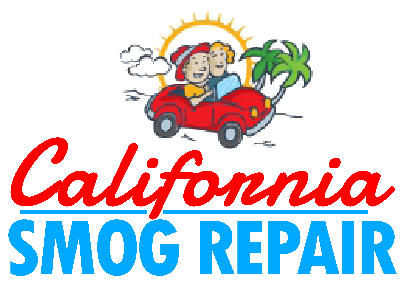 11/10/2019
Great customer service. Friendly employees . Happy with results. I would definitely recommend.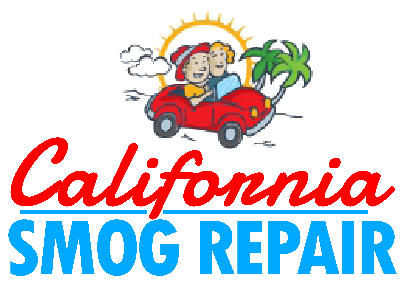 11/14/2019
Was very quick and did a great job. Thanks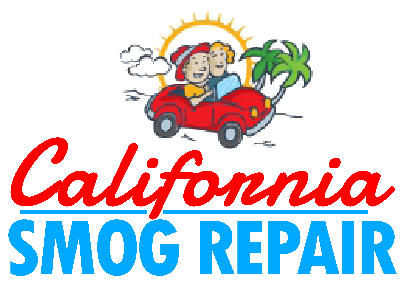 11/20/2019
Have used the shop many times both cars always have good experience there professional and human you can talk to them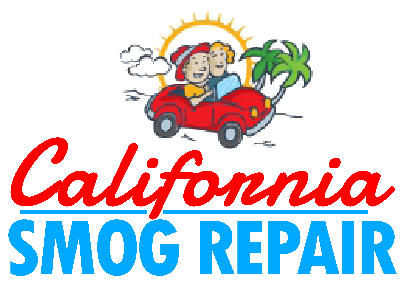 11/23/2019
Fast, cheap, great service.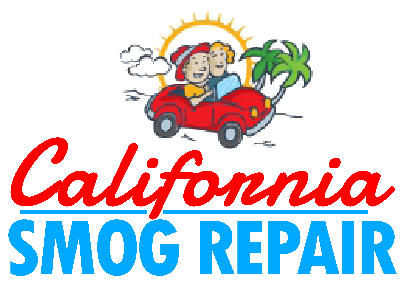 12/14/2019
Quick and professional service. Answered all my questions.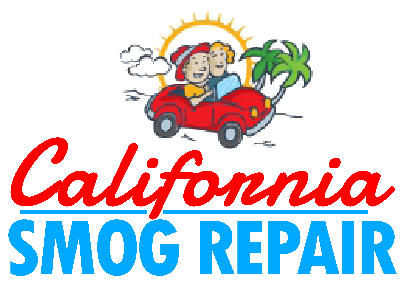 12/19/2019
Very professional and informative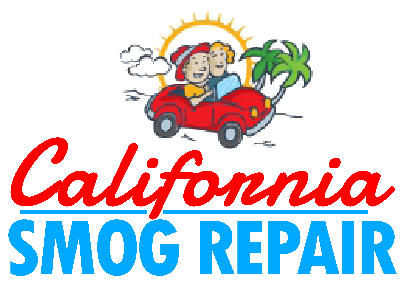 01/15/2020
Figured business would be a little slow during the 49ers playoff game. Zipped over just before the end of the 2nd qtr. Two cars being finished ahead of me. Got my car in and out and made it home just after the start of the 3rd Qtr. I've been there before with other vehicles, I think the longest start to finish was 45 minutes on a busy day.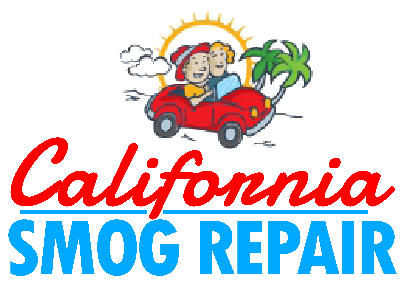 01/24/2020
All the employees and the owner are very cordial, helpful and knowledgeable! They have performed work on three of my vehicles and I am more than satisfied with their work. They were recommended to me by a neighbor and I will also recommend them. dt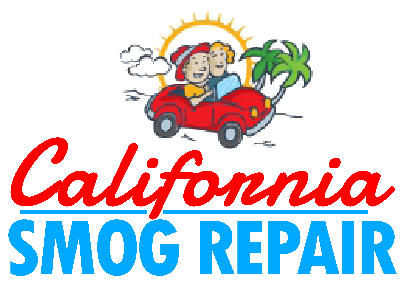 01/27/2020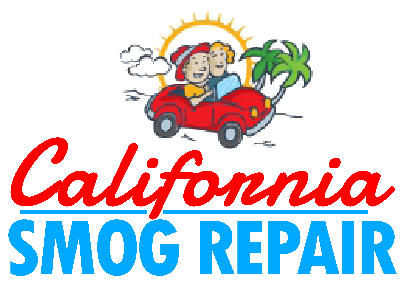 01/30/2020
Owner is honest and polite. Prices are reasonable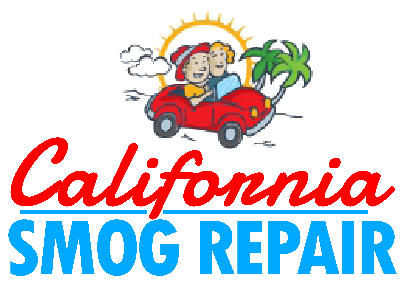 02/02/2020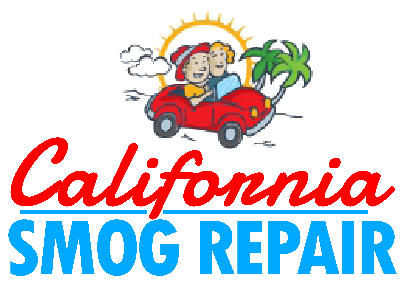 02/04/2020
Very knowledgeable mechanics, friendly staff and quick services.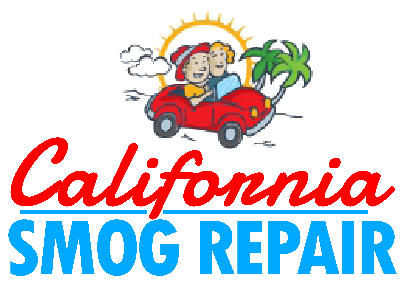 02/14/2020
Great guys awesome service! Go cali smog! Get that paper.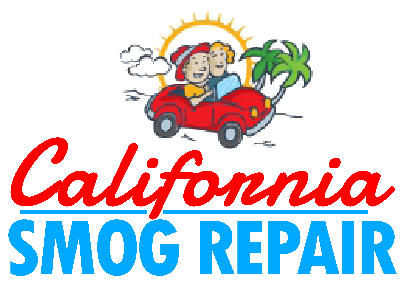 02/17/2020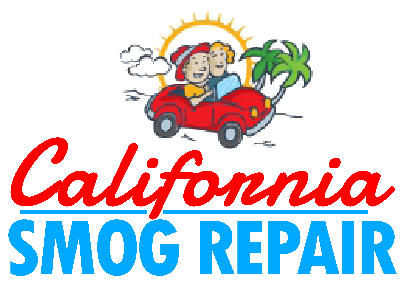 02/29/2020
Loved it. Great service and price.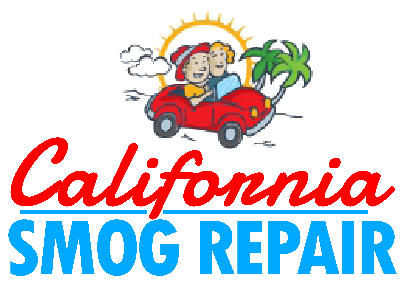 03/11/2020
Super Fast, in and out, about 18 minutes... I've been coming to this place for the last 6+ years...just plain efficient in a word! ?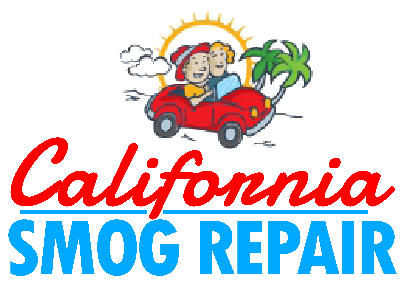 03/12/2020
Professional and fast! Definitely coming here again next year!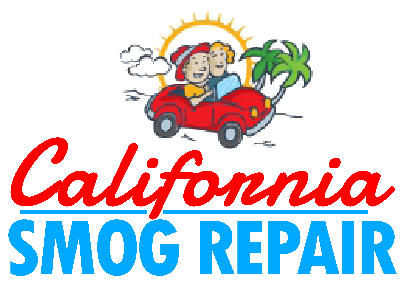 03/13/2020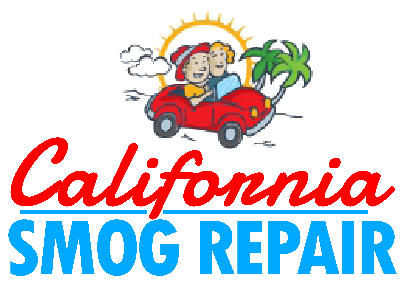 03/14/2020
Service is always good. Friendly staff, clean shop, very affordable prices and they smog my car quickly without needing an appointment. Definitely five star rating and I'd recommend it to anyone.

Annie_N_Yahshua_Revival_Fire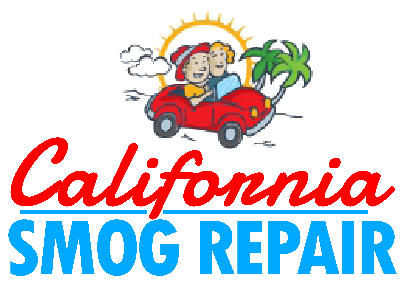 05/02/2020
My family and I have been customers at this shop about 20 years now. We can only say great things about the quality of work and services we have received. The mechanics at this shop are pros and they deserve tons of credit. Hats off to you all, and Cheers to the big boss man, lol! Always honest and straight shooters. What else can you ask for?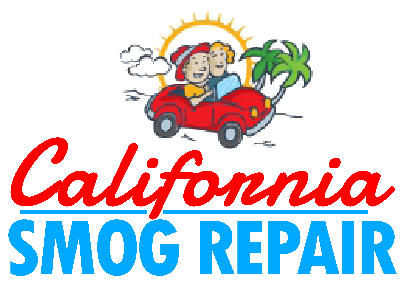 07/03/2020
My husband's Jeep has been unable to pass smog for a couple years now, so we paid up on our registration and brought the Jeep into this shop knowing that some repairs were needed, because there were lots of good reviews. After it failed the smog test, the manager called to tell us that we needed a new catalytic converter, and that it would not be a pretty price. However, since the Jeep had failed several times before, the manager gave us information to contact the Air Pollution Control District regarding a repair voucher. That process took maybe 10 minutes, the voucher number was given to the shop, and the Jeep was repaired within a week and passed smog. Thank you!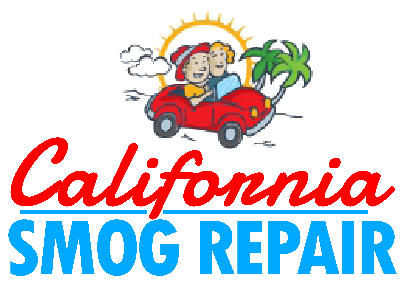 07/13/2020
Best place for smog and other services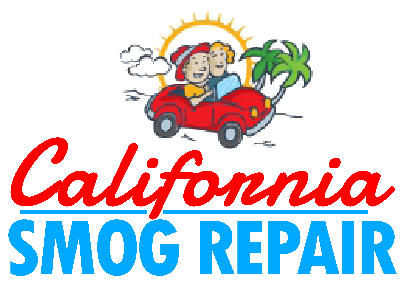 07/24/2020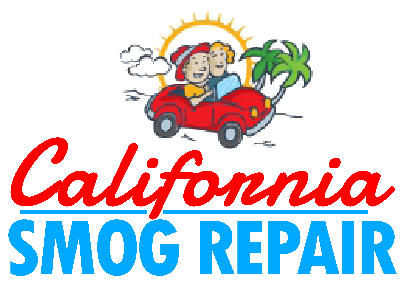 08/27/2020
It a good thing to have a good smog repair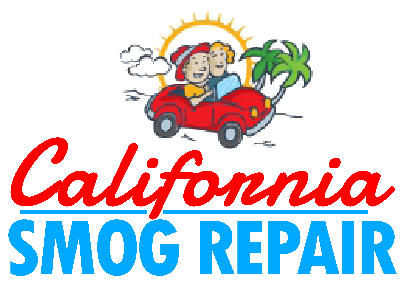 09/23/2020
Nice knowledgeable people. Fast service.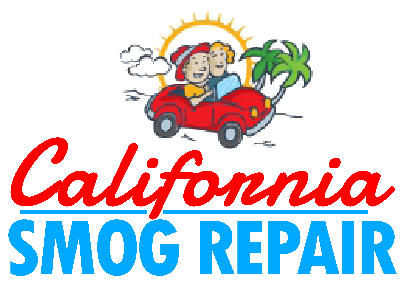 11/03/2020
Went to take my car to get smoged, needed some work to pass smog. Took about 4 days, picked up my car had it for a day didnt run right. Took it back and they fixed it very nice and honest. No problems recommend them.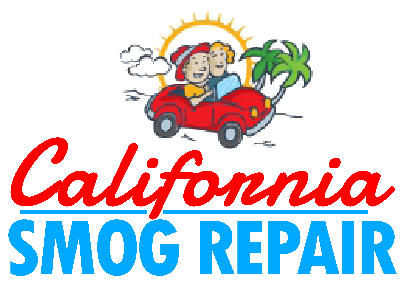 11/04/2020
Highly recommend this place. My new home for all my smog care needs!!!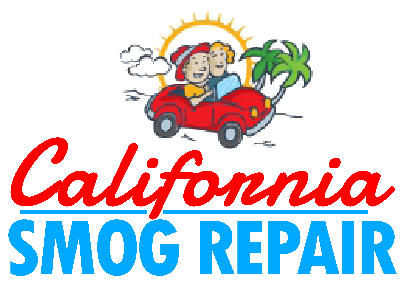 11/05/2020
A great place to to get a smog. I have been coming here for years.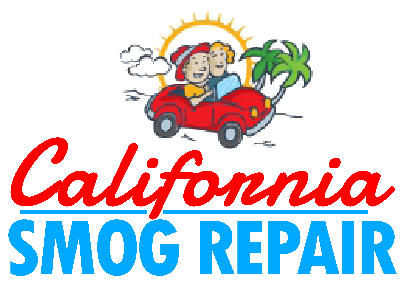 12/29/2020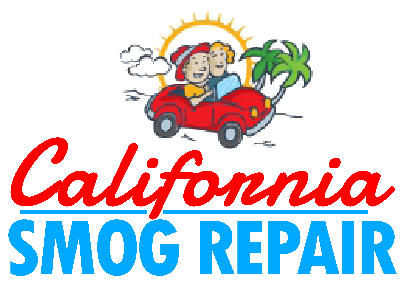 01/18/2021
Easy to come & go. Always fast service.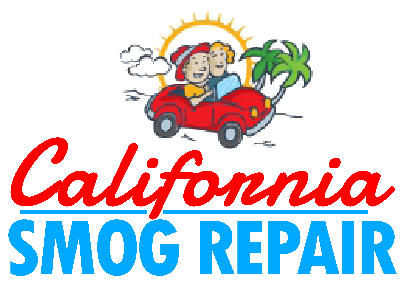 02/18/2021
Always quick and friendly service.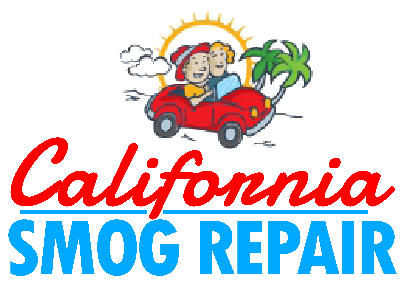 04/03/2021
Always a good experience!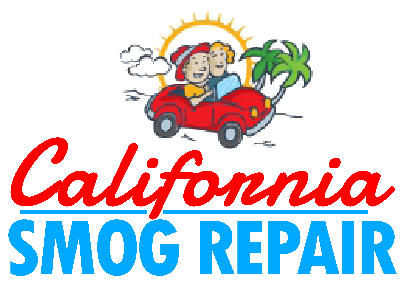 04/07/2021
Been going here for years and have always liked this place.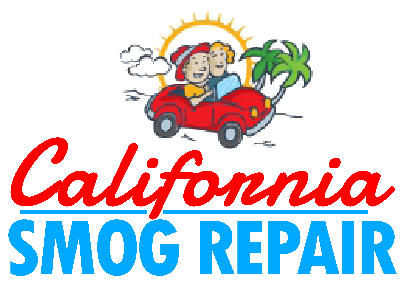 04/16/2021
In and out in less than 30, minutes staff are very friendly.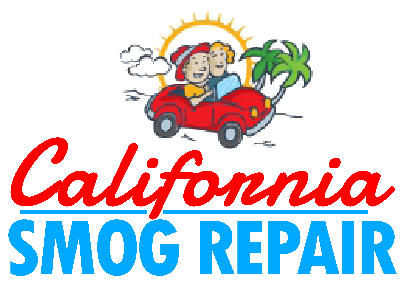 05/03/2021
They Did my smog test within 30 minutes.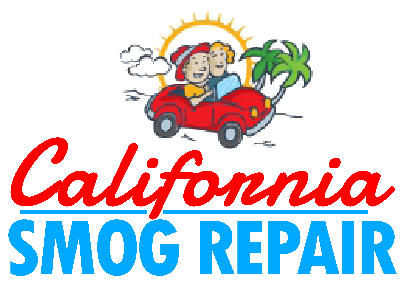 05/07/2021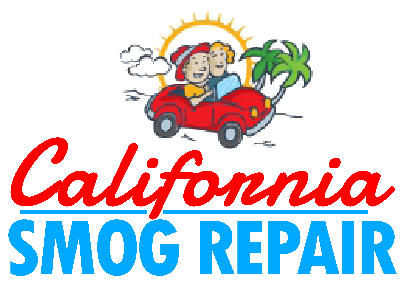 05/17/2021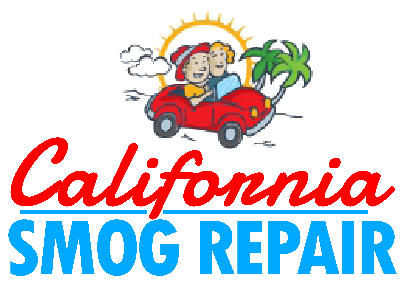 06/15/2021
They helped me get 850 dollar voucher for repairs to pass smog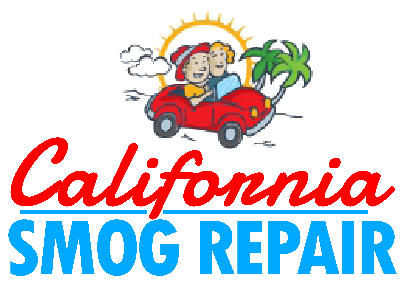 07/16/2021
Nice simple and quick service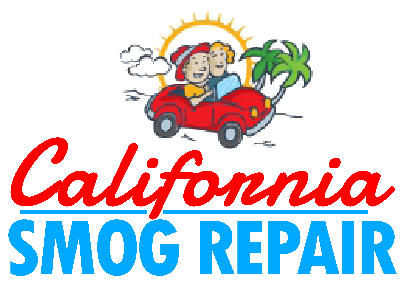 08/01/2021
T he service and customer care was top notch. I definitely will be coming back.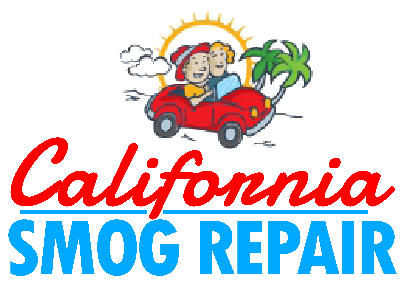 08/06/2021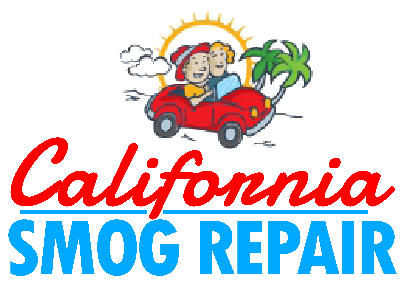 09/23/2021
Do yall do brake and lamp inspection?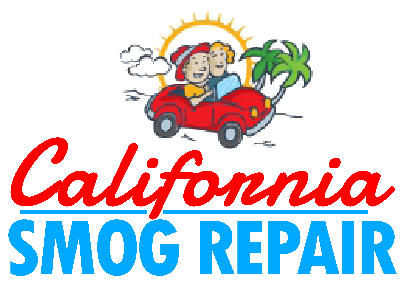 10/01/2021
I take all my cars here for smog. It's in and out.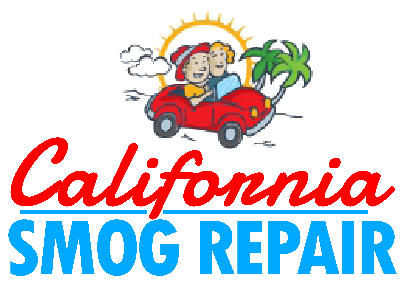 10/03/2021
As usual, first class work and service. They always treat me well.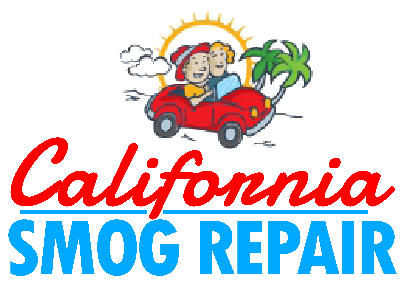 10/06/2021
Always a great experience. George at the counter is lots of help.... and just a downright good person. The whole experience is painless.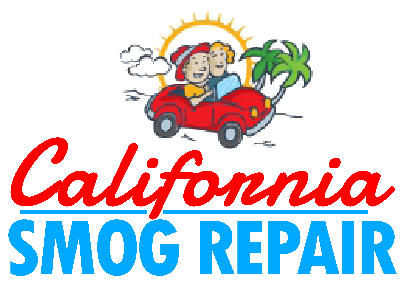 10/21/2021
I have been taking my autos there for smogs for years. They are Wonderful, fast and efficient. So happy they are close to my home. So I need not drive so far. Today was the fastest smog in my history. T.Y. & T.Y., Sincerely, Dovie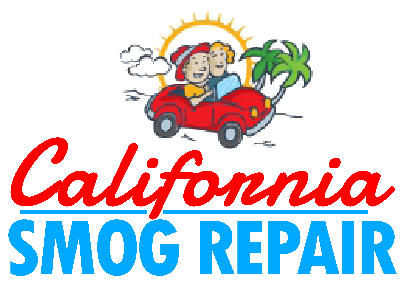 11/02/2021
Great service friendly and fast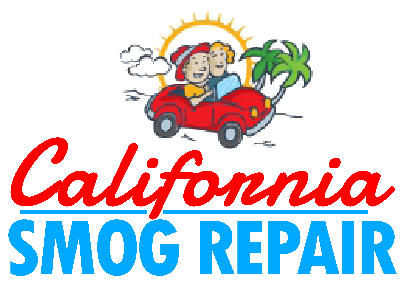 11/08/2021
Great work. These guys are good.
Discover More About Reviews and Repair Services At California Smog Repair in Fresno

Auto Repair Near Pratton
Auto Repair Near Barstow
Signs That Your Car Needs A Mechanic